Enrolling the Individual and Clarifying Commitments
We use leadership language, tools and practices to transform how people observe their environment, effectively allowing them to see new possibilities and make unprecedented commitments that result in breakthrough performance.
Each engagement is a unique co-creation with our clients and is always about implementation of a client's vision and commitments.
We view leadership as being about 'creating the future' and focus heavily on alignment of individual commitments within context of the client's organizational environment and business concerns.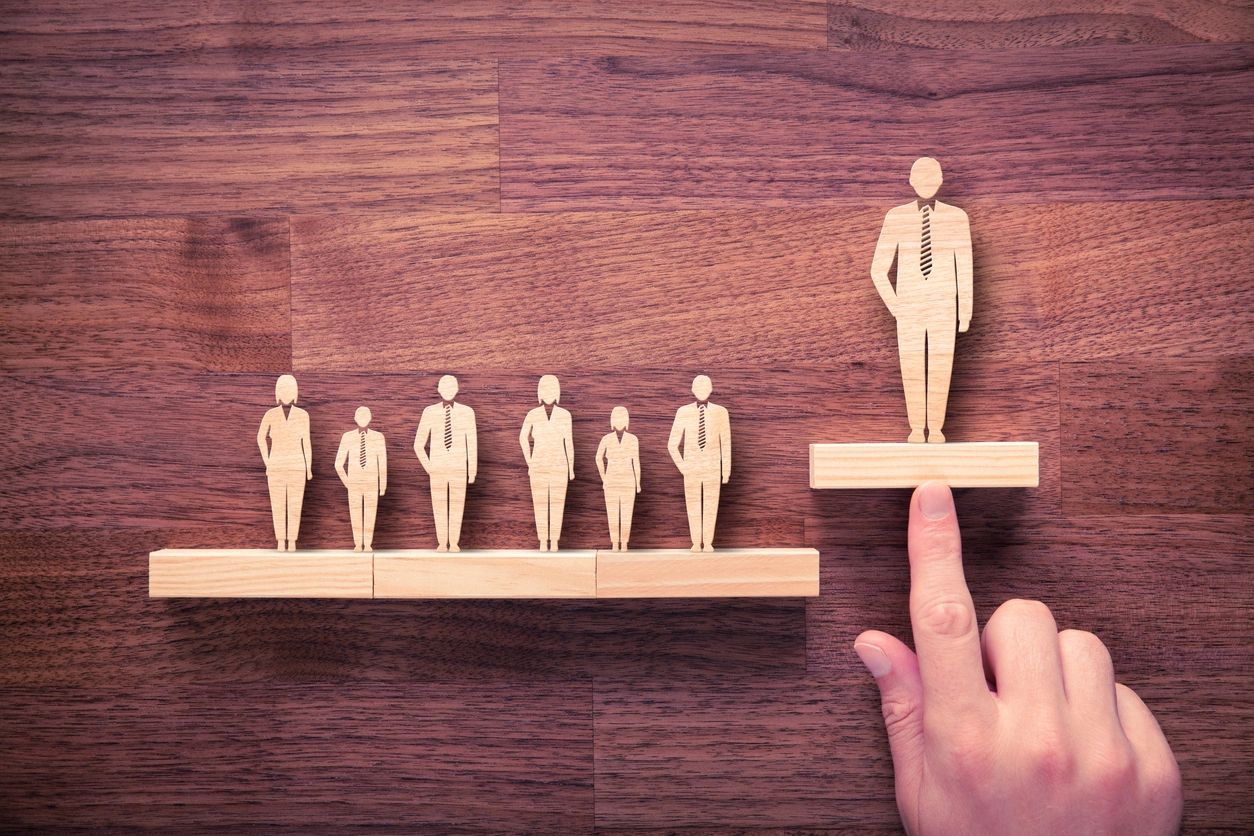 We began developing the philosophy that underlies our approach in the early 1980s, with the culture change work we were doing with Lockheed, at Space Center in Houston, Texas. Our work has expanded worldwide over the last 37 years.
Enrolling the Individual and Clarifying Commitments
Dynamic & Evolving Process
We are offering a transformational journey where we enter into a partnership to co-create something that has not existed before – an unpredictable future.

We employ rigorous planning and have a wide array of training, coaching and intervention techniques and capabilities to draw upon, we do not employ any single set strategy, process or procedure. Likewise our work is not based on a fixed formula or model for change management.

Our skilled and agile team of Partners look to meet challenges and opportunities as they arise. Our view is that 'breakdowns' are the stepping stones to breakthroughs.
The Change We Seek Is A Shift In Mindset
From our perspective the change that organizations are seeking is not dependent on people agreeing with our philosophy or compliance with different behavioral expectations.  Success will be 100% function of every individual's responsibility for and commitment to change. Without this 'culture will trump strategy' every time. Resistance causes persistence.
Real success relies on a shift in the individual employee's mindset. From our perspective for fundamental change to occur, the change in mindset means a "shift in a person's ground of being" or attitude at a very deep and sustainable level. When this occurs, behaviors and moods change naturally.
People at the very top of the organization must be willing to change how they see the world as well, to transform their own mindset. In this sense, 'walking the talk' becomes fundamentally important.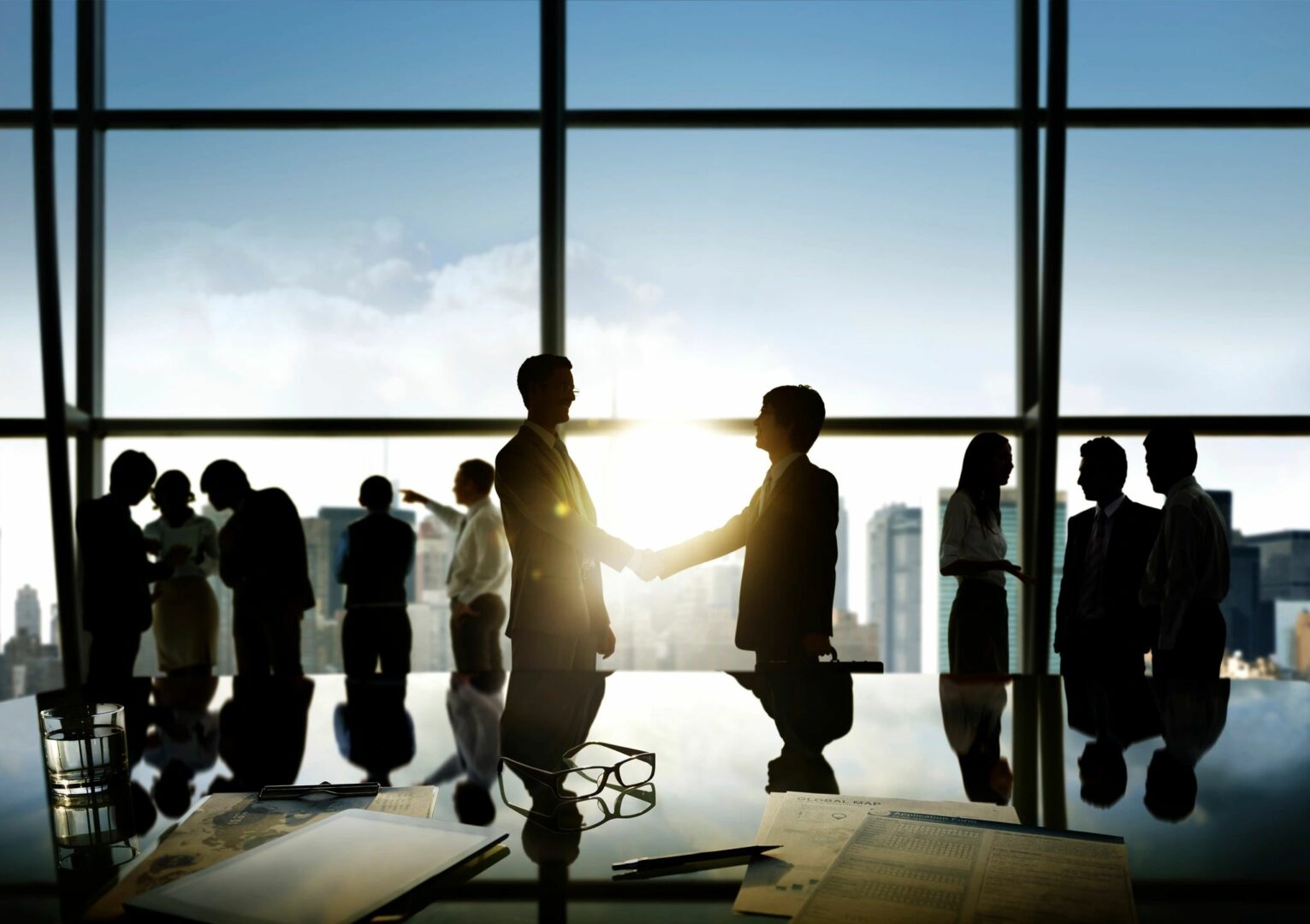 Transforming Organizational Cultures
ParaComm International consulting practice focuses on introducing new ways of thinking and leading that produce unprecedented results in multinational organizations. We use leadership language, tools and practices that transform how people observe their environment, effectively allowing them to see new possibilities and make extraordinary commitments that result in breakthrough performance and the transformation of their organizations.
Typically, engagements begin with an initial three to five-day leadership 'retreat' to engage tough questions and straight talk relating to the organization's existing culture and "the way it is around here". The outcomes of this initial 'defining moment' with the business leader and their senior team include: a vision of a future that is unpredictable, clear strategic priorities and accountabilities, four to six breakthrough projects to support the realization of the vision, and a structure for fulfillment for accomplishing and managing unprecedented results.
An engagement will normally require one to two years to reach a point of 'natural sustainability' in which the 'new' culture has become "the way it is". Our role after the initial design session(s) is generally limited to coaching cross-functional project teams and intervening when the 'old' culture attempts to assimilate the new ideas into more of the same.
Throughout any consulting engagement, we also coach the CEO and selected executives with respect to their leadership objectives and style
Some of ParaComm's accomplishments include the:
Design and leadership of national program initiatives for U.S. government agencies, including the White House and Congress, in the areas of environmental protection, drug and alcohol abuse, and economic development

Design of original approaches and development of strategies to build leadership competencies for organizational transformation in the telecommunications, health, aerospace, petroleum, and electrical utility industries

Design and implementation of new approaches for large mergers and acquisitions that deal with the human and cultural aspects to the satisfaction of people from both organizations

Design and delivery of a ground-breaking leadership course, "Coaching for Breakthroughs and Commitment", as a component of an overall strategy to transform the culture of the Canadian government to become a more citizen-focused and effective learning organization.

ParaComm International works with leaders and innovators who are committed to transforming their organizations and bringing about substantive and sustainable change. Relationships with the following people and organizations form the foundation for our contributions.
This collection of Jim Selman's essays written between 1998 and 2010 was released August 2011. These writings reveal his perspective on leadership as a linguistic phenomenon and a constant process of transformation based on personal responsibility and commitment. A worthwhile read for leaders who are committed to creating the future for themselves, their organizations and the global community. Purchase through Amazon.com here. Kindle edition here.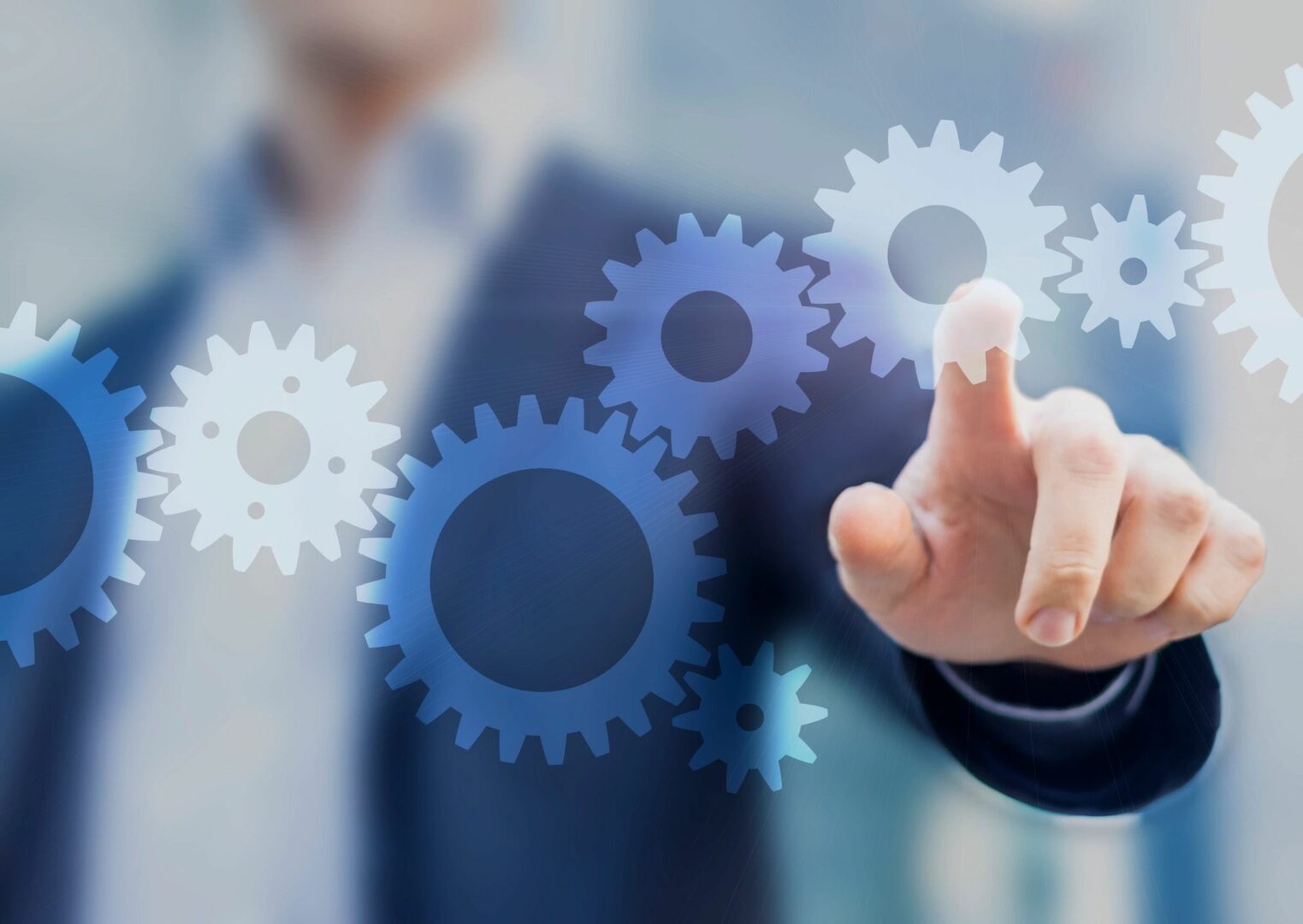 Objective Achieved: move the company from #3 to #1 cell phone company in the country.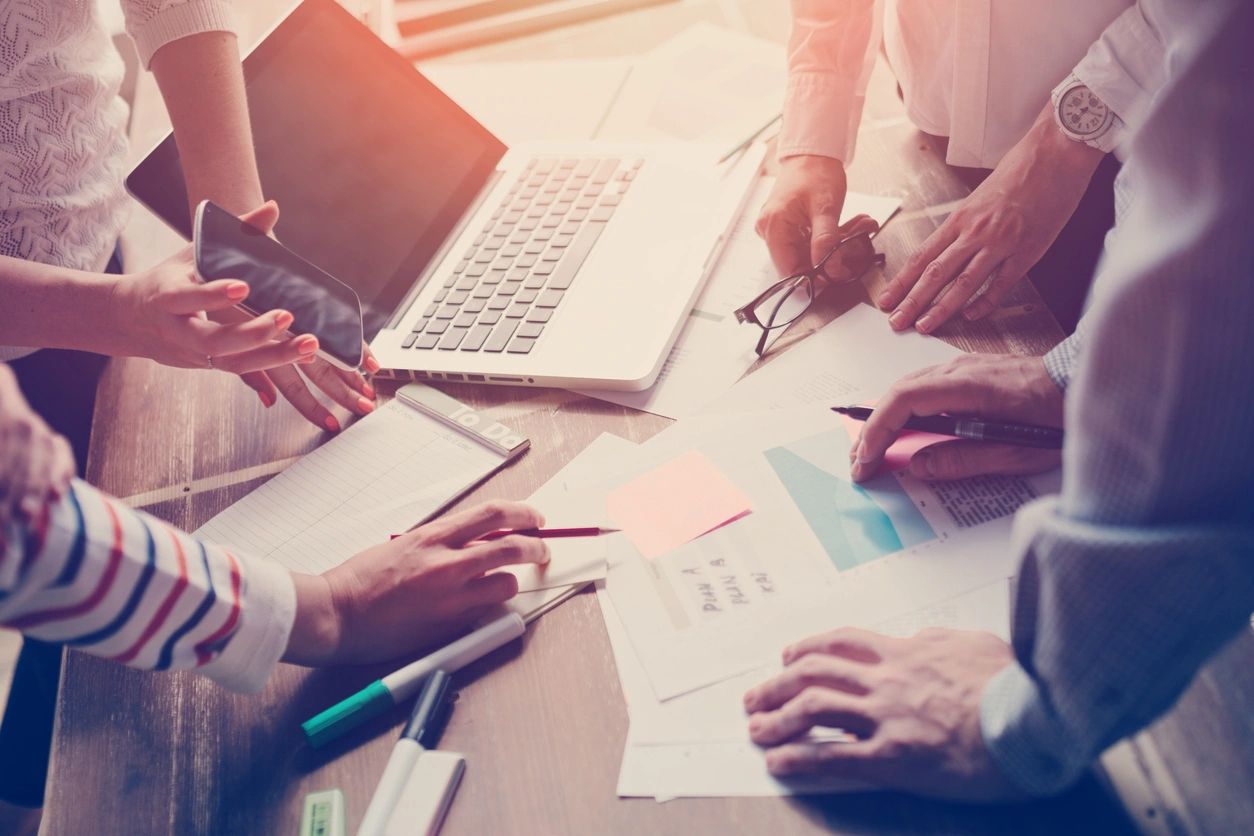 The overall objective was to create a 'transformational leadership culture' capable of sustaining the kind of entrepreneurial energy and mindset that has marked Vodafone Turkey's success since 2009 and extend it beyond top levels to become the market leader. This required a different behavioural leadership approach and competencies that Vodafone Turkey demonstrated in survival mode 2009 – 2013.
The key commitment, was to become the market leader in the Turkish cellular communications business, Vodafone along Paracomm initiated a company wide initiative to realize that commitment.
This initiative "Transformational Leadership" focused on the top 250 executives and managers, then spread to the other top 1,000 people in the company. After the first 13 months working with Vodafone Turkey, they were voted the "Best place to Work" in Turkey with companies over 2000 people. Since our work with ParaComm, market share has continued to progress and we are now the market leader moving from 18% to 35.7%.